---
Education
Needy but Brilliant Students Scholarship program
Education Infrastructure support
Inclusive Education & Special Schools Projects
Donation of Teaching & Learning Materials
Support TVET Programs
Establish a Model School
---
Health
Hospital Donations
Reducing Maternal & Child Mortality
Supporting Chronic Disease Management Programs
Improving Access to Assistive Technology (Mobility, Vision & Hearing Impairments)
Health Financing
Establish Hospital to cater for all
---
Social Interventions
Orphanage Donations
Feeding Street Children Projects
Kayaya Projects
Sick Children Donations
Paying bills of Nursing Mothers
---
Environment, Water & Sanitation
Tree Planting and Greening projects
Renewable Energy projects
Recycling Projects
Sanitation Projects
Borehole & Clean Water Project
Establish Water Distribution Company
---
Economic Empowerment
Human Capital Development
Business Literacy Program
Income Generating Projects
Start-up & Business Incubator
Interest-Free Loans to support business
Entrepreneurship Projects
---
Disability Rehabilitation & Development
Financial Aid for Disability Rehabilitation
Supporting Care-Givers of Children with Disability
Secondary Health Conditions Reduction Projects for PwD's
Disability Sports and Para-Athletes Development Program
Build a Holistic Disability Rehabilitation Centre
---
Community Infrastructure Development
Low-Cost Housing Projects
Infrastructure development for Police Service
Health Centres Development
School Building Projects
Construction of Community Sporting Facilities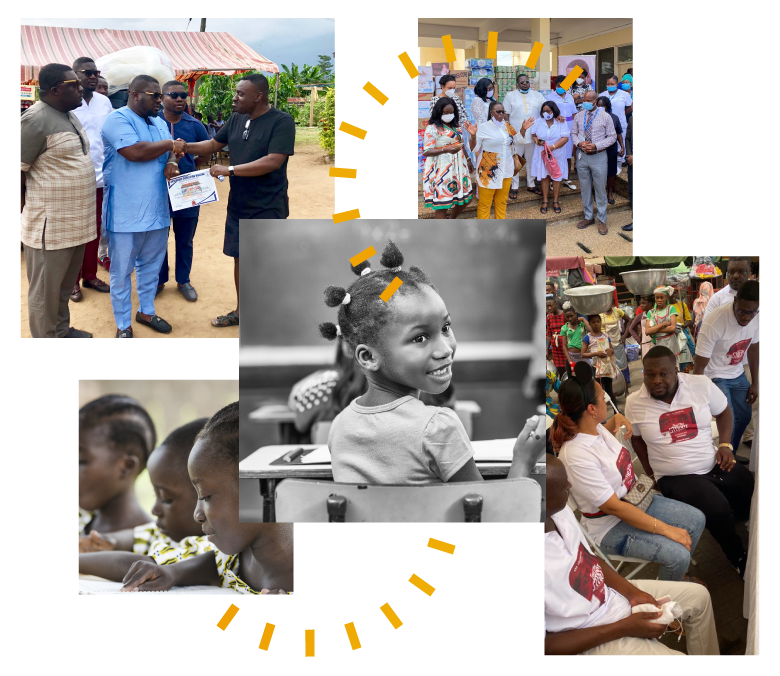 Our Vision
---
That all will experience love through sustainable social interventions and community development programs.
These programs encompass social interventions, economic empowerment, health and education, disability rehabilitation and development, community infrastructure development, and environmental, water, and sanitation projects.
---
---
The Kabaka Foundation is a Non-Profit (Charity) Organization and it's mission is to spread the love of God by putting a smile on the faces of the needy and underprivileged in our society through impactful social interventions and community development programs.
The Foundation undertakes projects focused on orphans, nursing mothers, street children, sick & terminally ill, persons with disabilities, and other vulnerable people in the society.
Kabaka Foundation's Philosophy
---
Give Purpose through Social Interventions
Empower Economic Leaders
Restore Health
Increase Attendance in Education
Return to Optimal Function & Independence
Inspire Confidence
Change Everything when supported
---
The Kabaka Foundation is guided by the following Values:
Impacting the Lives of the Underprivileged
Sustainability
Self-Reliance
Power to the People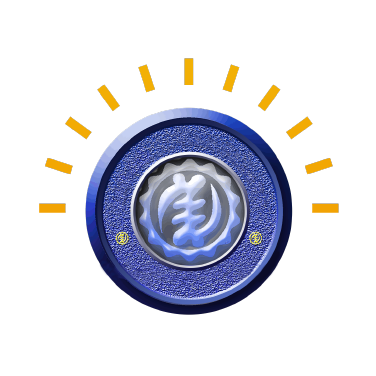 Meet The Chairman
Richard Owiredu Wadie is the founder and owner of Livic Ventures and Kabaka Constructions and Investments. He is an astute business man with over twenty (20) years experience in the Investment, Supply of General Goods and Merchandise and the Construction.
He is driven by the love of God which fuels his drive to help the underprivileged with a special interest in children and women. He hopes to be able to brighten the lives he encounters.He is married with three (3) children.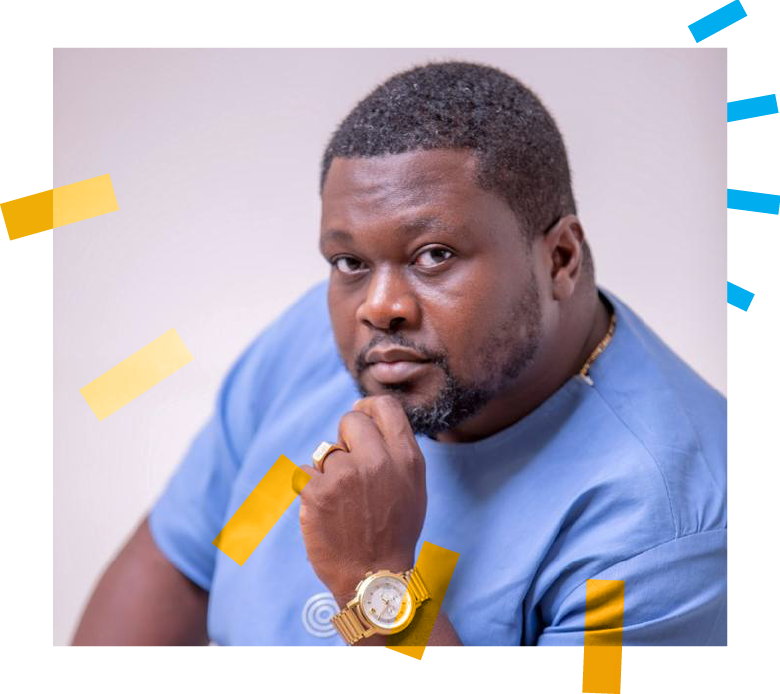 Have any questions?
Contact us via e-mail or phone
---
Our Office
Koforidua House
Dome Pillar 2, Accra
Ghana
Phone
Our office is available Mon to Fri
09:00 am - 5:00 pm
---